Prizes & Jury
Jury Members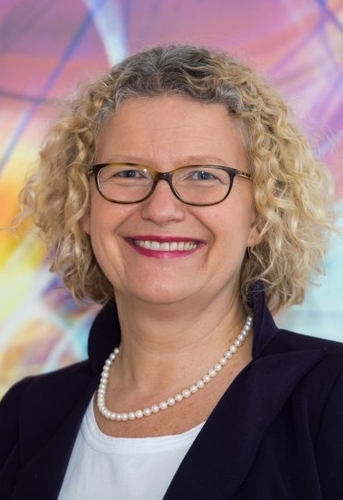 Claudia Kessler
CEO of HE Space and founder of the "Astronautin" foundation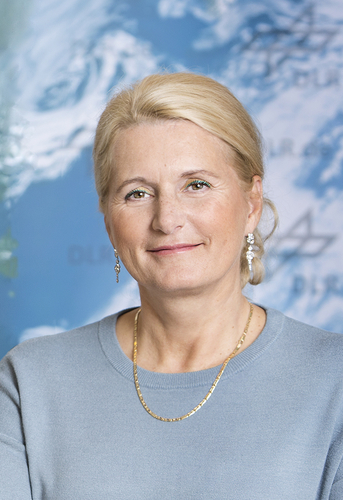 Pascale Ehrenfreund
Chair of the DLR Executive Board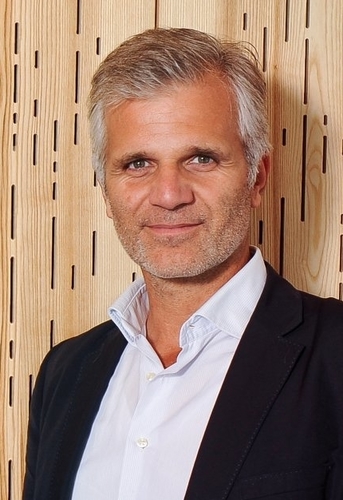 Michael Trautmann
Chairman and Founder of thjnk AG and Upsolut Sports GmbH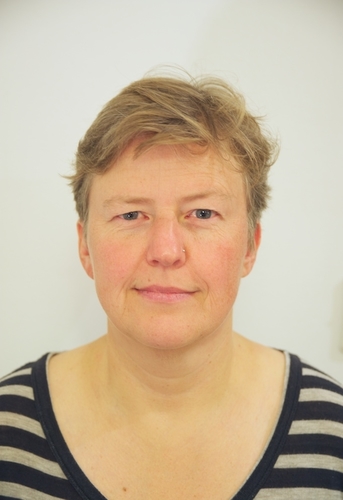 Hilde Stenuit
ICE Cubes (International Commercial Experiment Cubes) Business Developement at Space Applications Services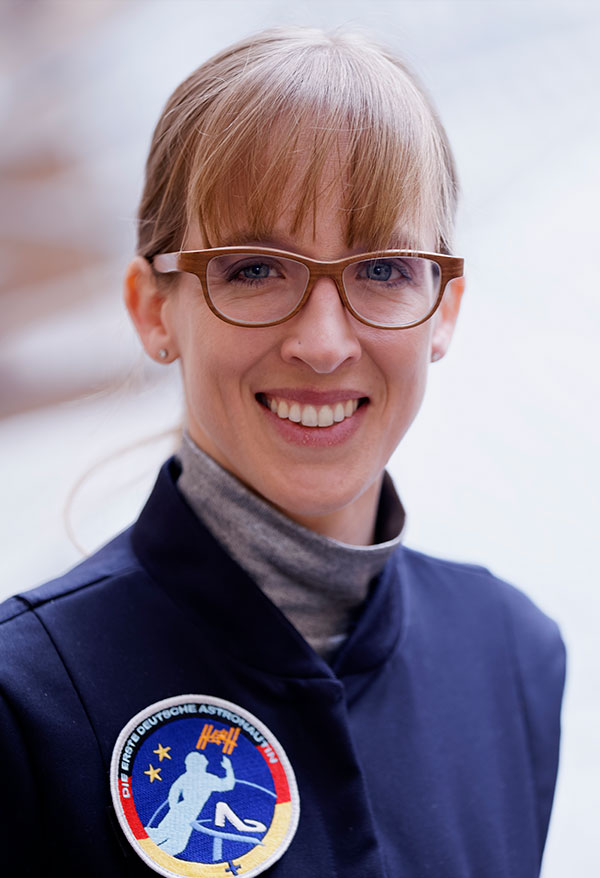 Insa Thiele-Eich
Astronaut trainee, meteorologist and scientific coordinator at the Meteorological Institute of the University of Bonn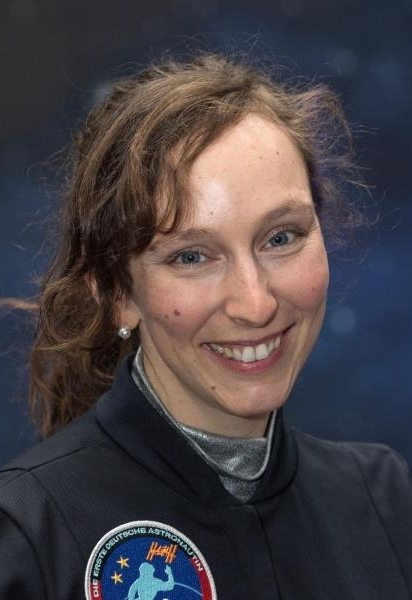 Suzanna Randall
Astronaut trainee and astrophysicist at the European Southern Observatory in Garching near Munich
Evaluation Criteria
Creativity: How innovative is the proposition?
Feasibility: Would this be realizable today?
Marketing Power: Does it bring more global visibility to the project?
WOW Effect
The Prizes
1st Place: VIP tour for 2 people to the launch day of our astronaut (Baikonur or Florida), meet and greet with the team and the astronaut, VIP tour of the launch facility, guest of honour at the launch (only realizable if project success).
2nd Place: A trip to Bremen, with overnight stay and all-included, meet and greet with our astronauts, VIP tour of the facilities, participation in a training day of our astronauts at Airbus in Bremen, lunch and dinner with the team and the astronauts.
3rd Place: Send your symbolic object into space! Our Astronaut will bring it to the ISS with her. You can decide if you would like to have it back and signed, or if she should send it floating in space! (to be confirmed)
Most Valuable Participant: Announced shortly!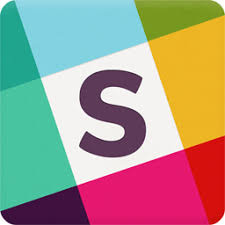 Questions, Feedback, Inspiration!
Join our
Workspace
to ask questions, give feedback or offer inspirations to other users about space travel.
Crowd Connection