Prizes & Jury
Jury Members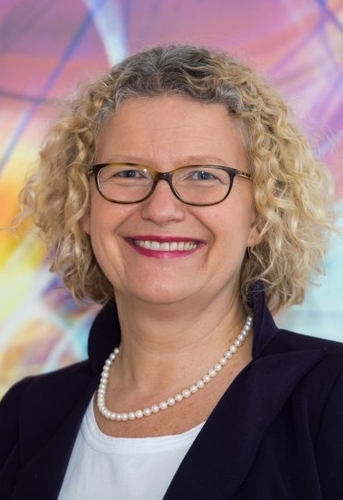 Claudia Kessler
CEO of HE Space and founder of the "Astronautin" foundation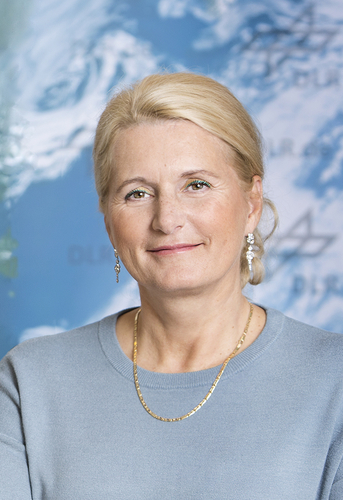 Pascale Ehrenfreund
Chair of the DLR Executive Board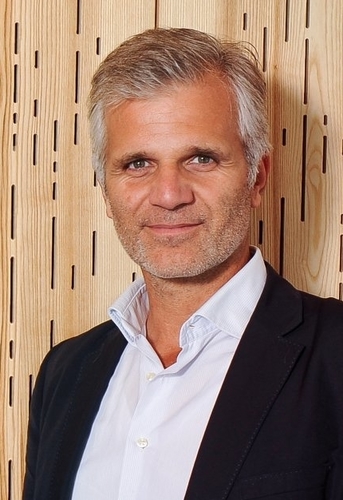 Michael Trautmann
Chairman and Founder of thjnk AG and Upsolut Sports GmbH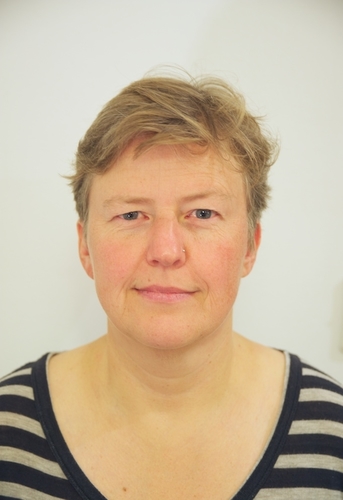 Hilde Stenuit
ICE Cubes (International Commercial Experiment Cubes) Business Developement at Space Applications Services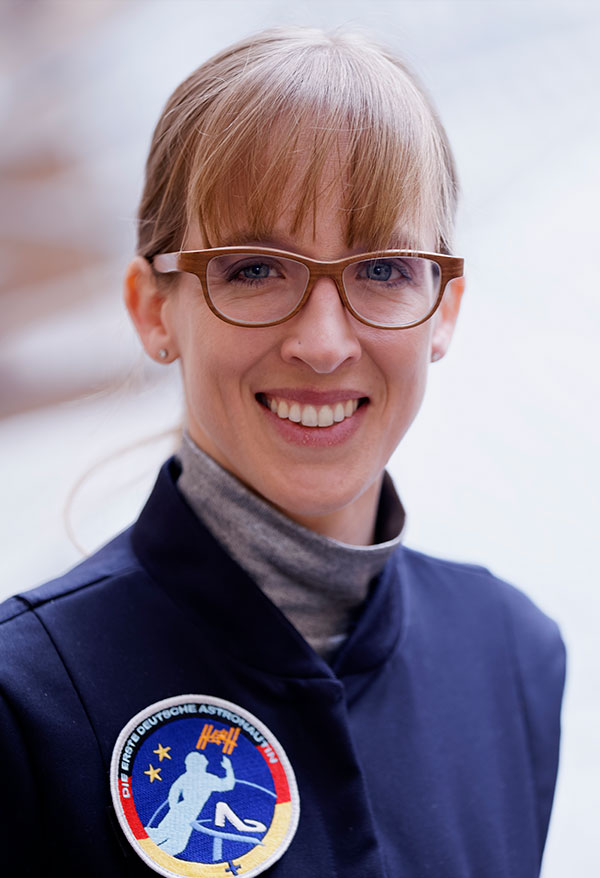 Insa Thiele-Eich
Astronaut trainee, meteorologist and scientific coordinator at the Meteorological Institute of the University of Bonn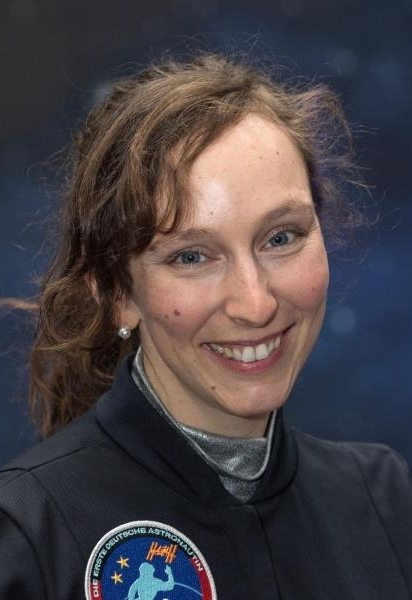 Suzanna Randall
Astronaut trainee and astrophysicist at the European Southern Observatory in Garching near Munich
Evaluation Criteria
Creativity: How innovative is the proposition?
Feasibility: Would this be realizable today?
Marketing Power: Does it bring more global visibility to the project?
WOW Effect
The Prizes
1st Place: VIP tour for 2 people to the launch day of our astronaut (Baikonur or Florida), meet and greet with the team, VIP tour of the launch facility, guest of honour at the launch (only realizable if project success). The VIP tour includes travel cost in economy class to and from launch site and accommodation in economy class hotel at launch site for max. 3 nights 2 people. Visa application by winner required.


2nd Place: A trip to Bremen, with overnight stay and all-included, meet and greet with our astronauts, VIP tour of the facilities, participation in a training day of our astronauts at Airbus in Bremen, lunch or dinner with the team and the astronauts. The trip to Bremen includes a 2nd class train ticket within Germany and 1 night hotel accommodation for 1 person. It will not be available before February 2019. Date and access to facilities have to be approved by astronaut trainer and Airbus.


3rd Place: Send your symbolic object into space! Our Astronaut will bring it to the ISS with her. You can decide if you would like to have it back and signed. The symbolic object has to be a passive non-electronic and non biological object. It could be e.g. a passport photo, a small flag or a business card. It can have a maximum weight of 10 Gramm and a maximum size of 15x10 cm, it has to be of a material that is allowed for the ISS and does not require any further testing. The object has to be a personal object and cannot be used for commercial purposes such as sponsoring. Any future changes to ISS regulations regarding the transport of personal objects will also apply to this object. The launch of the object has to be approved by the launch provider.

The on-sale of any of these prizes to third parties is strictly prohibited!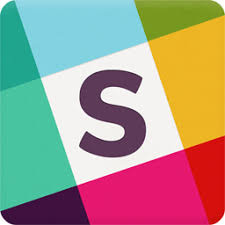 Questions, Feedback, Inspiration!
Join our
Workspace
to ask questions, give feedback or offer inspirations to other users about space travel.
Crowd Connection